CHOCOLATE NUANCES
The new range of baking stable chunks dedicated to leavened and baking products proposes two new chocolate flavours, Spiced Milk and Hazelnut Milk. Perfect for any recipe for leavened products, croissants, baking bases, biscuits… and more.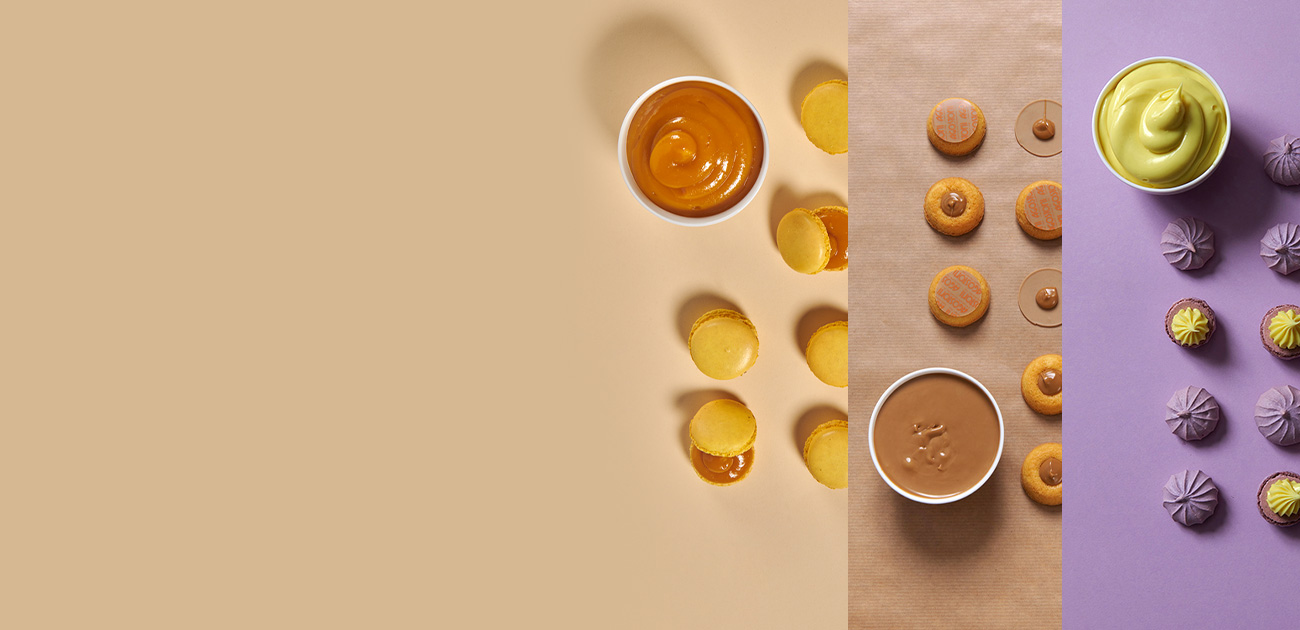 NEW CREAMY FILLINGS FOR AUTUMN
Limonette, Zabuò and Caramel: three creams that offer citrus freshness, velvety sweetness and delicious intensity. New flavours to create new tasty recipes.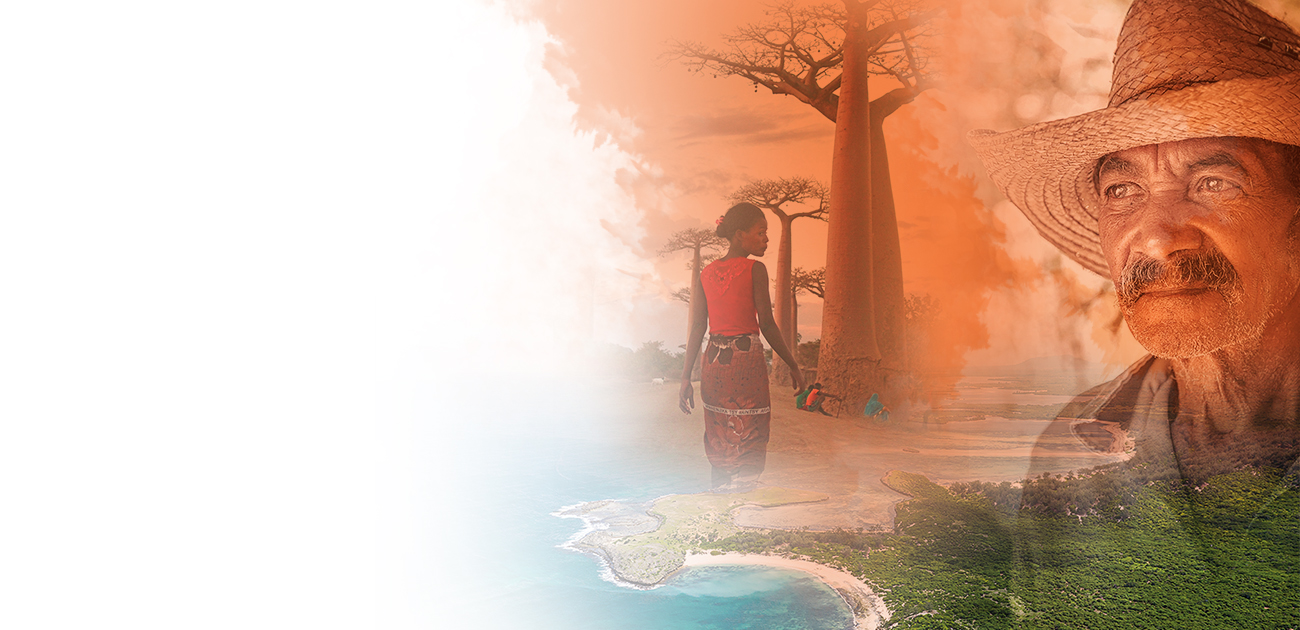 A JOURNEY THROUGH FLAVOURS FROM DISTANT LANDS
Single origin couvertures for a true journey into taste: the intensity of flavours with different nuances and the authentic taste of a chocolate by countless scents and colours.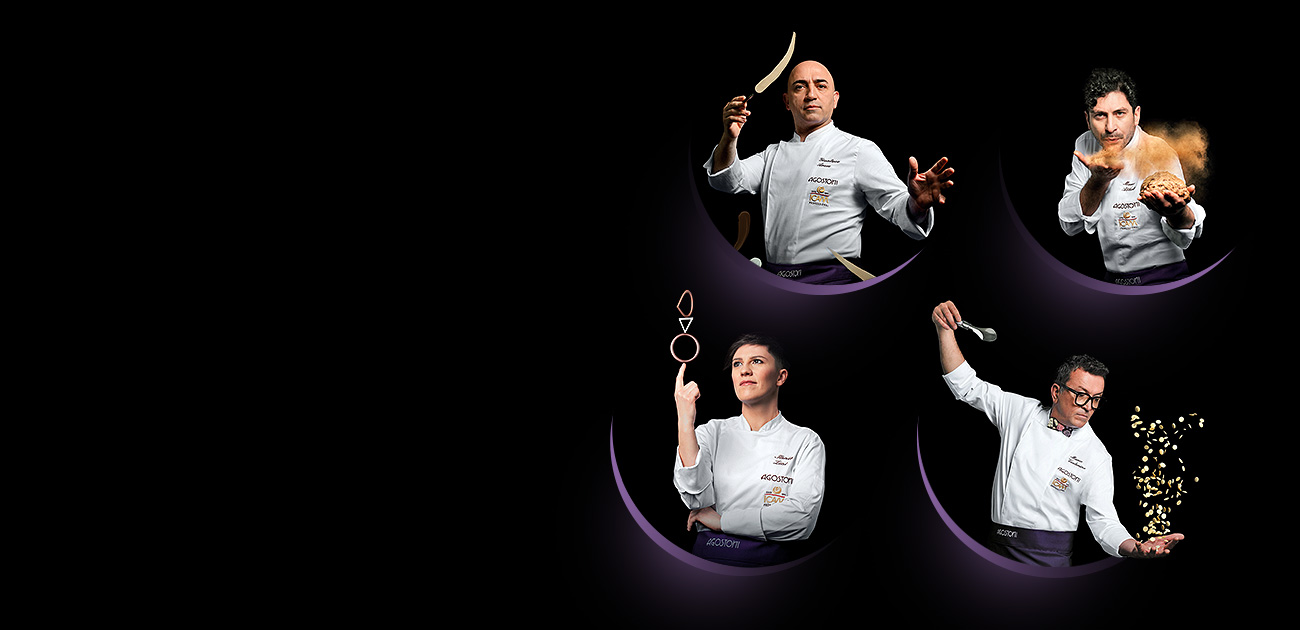 ONE THOUSAND IDEAS, ONE THOUSAND RECIPES BUT ONLY ONE CHOCOLATE
When you mix passion with experience, the promise of a masterpiece is never far away.
For over 75 years ICAM Professional and Agostoni have fed the creativity of pastry chefs, chocolatiers and ice cream makers worldwide. And now we are back with the origin of taste: we are back with our Italian chocolate.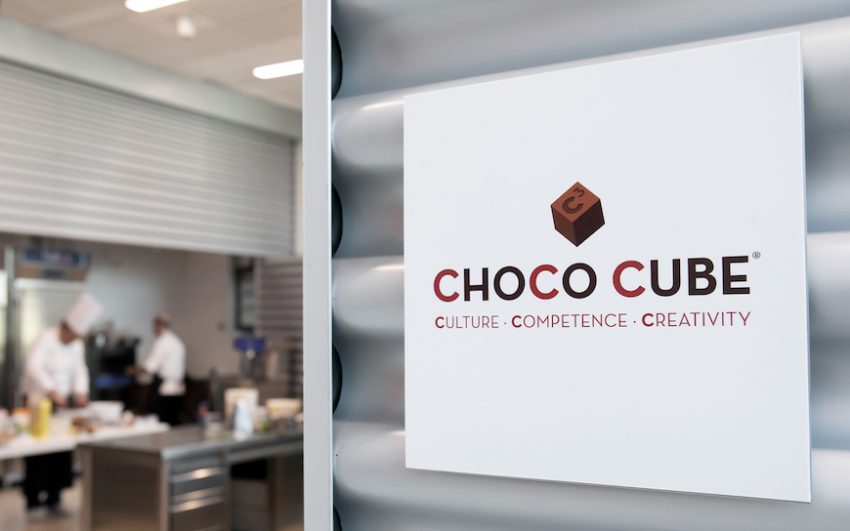 CHOCO CUBE – Culture, Competence and Creativity
A high training center for pastry, chocolatier and ice cream professionals, where our team of technical consultants share their skills, experience and passion through courses and masterclasses, available both in presence and on a digital platform that allows everyone to use the contents in an easy and fast way.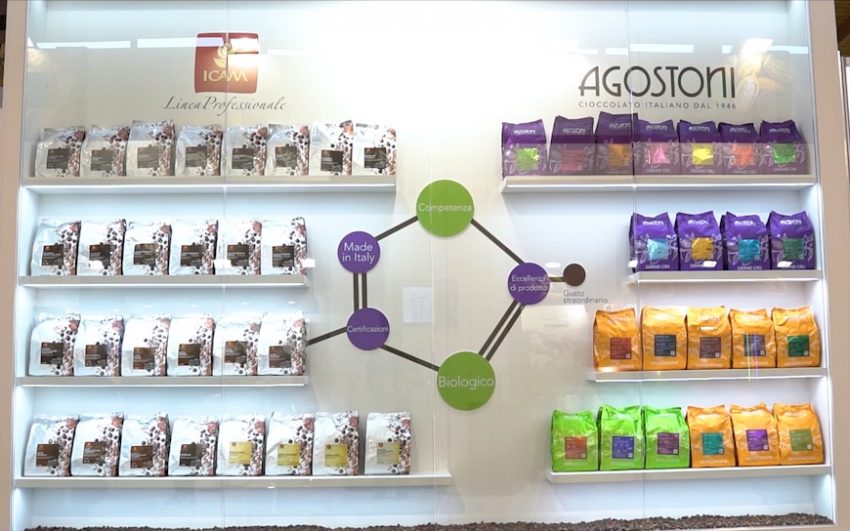 Great success at SIGEP 2019 for the ICAM formula
At the 40th edition of SIGEP, great success with the audience for the formula of the success proposed by Icam Linea Professionale and Agostoni!
Why Icam Linea Professionale?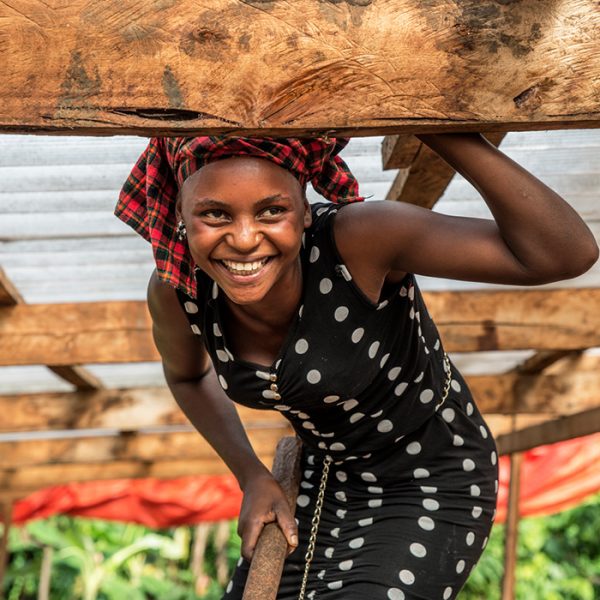 Cooperative projects with the farmers to prove our concept and support for a sustainable market
Projects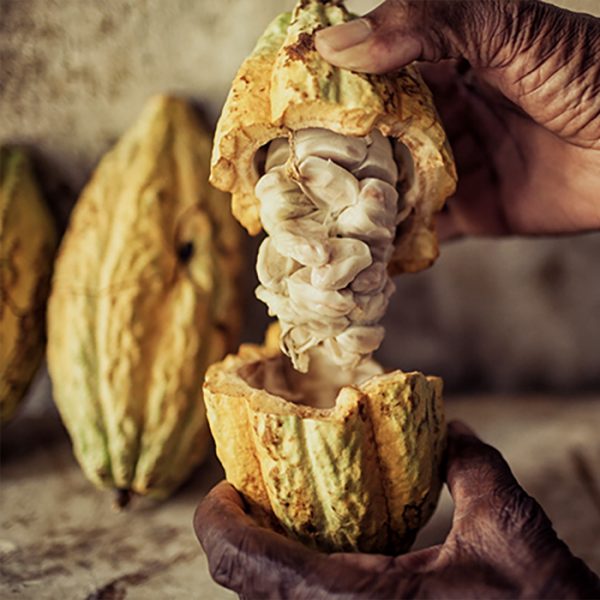 Total control over the supply chain: from the selection of cocoa plantations in the territory of origin

Plantations