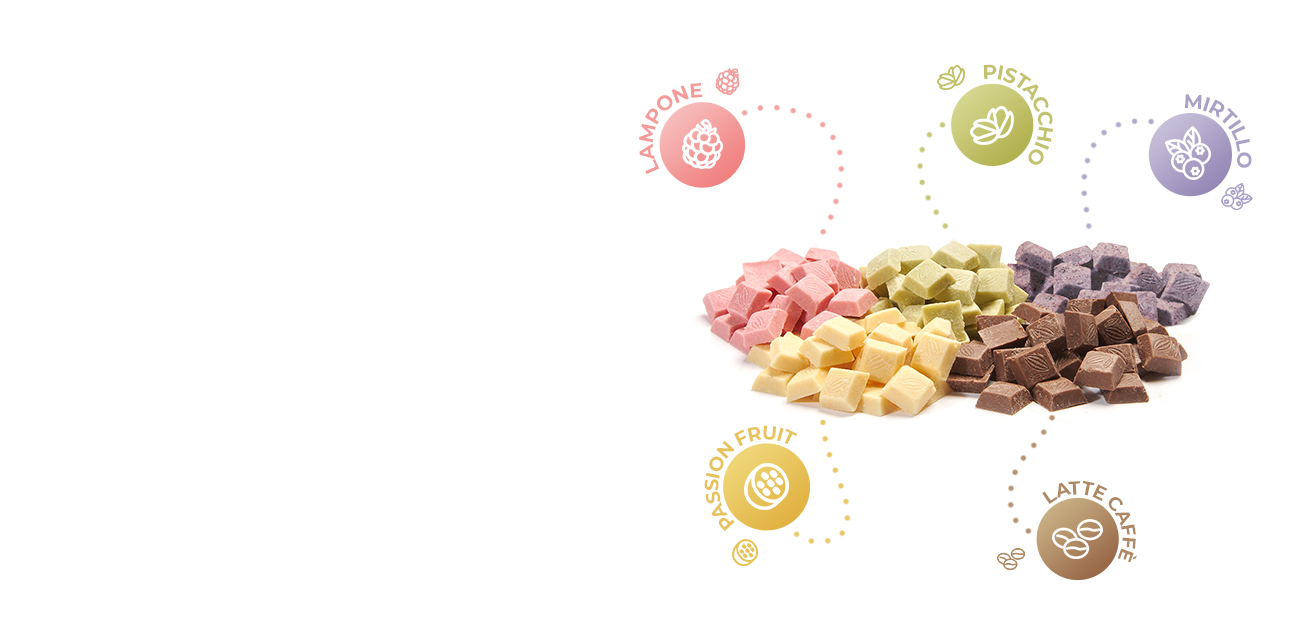 CHOCOLATE NUANCES
A new range of chunks dedicated to bakery products. Based on white or milk chocolate, they are unique for their distinguish shape, structure and taste. Perfect for cakes, croissants, leavened products, bread, biscuits… and more.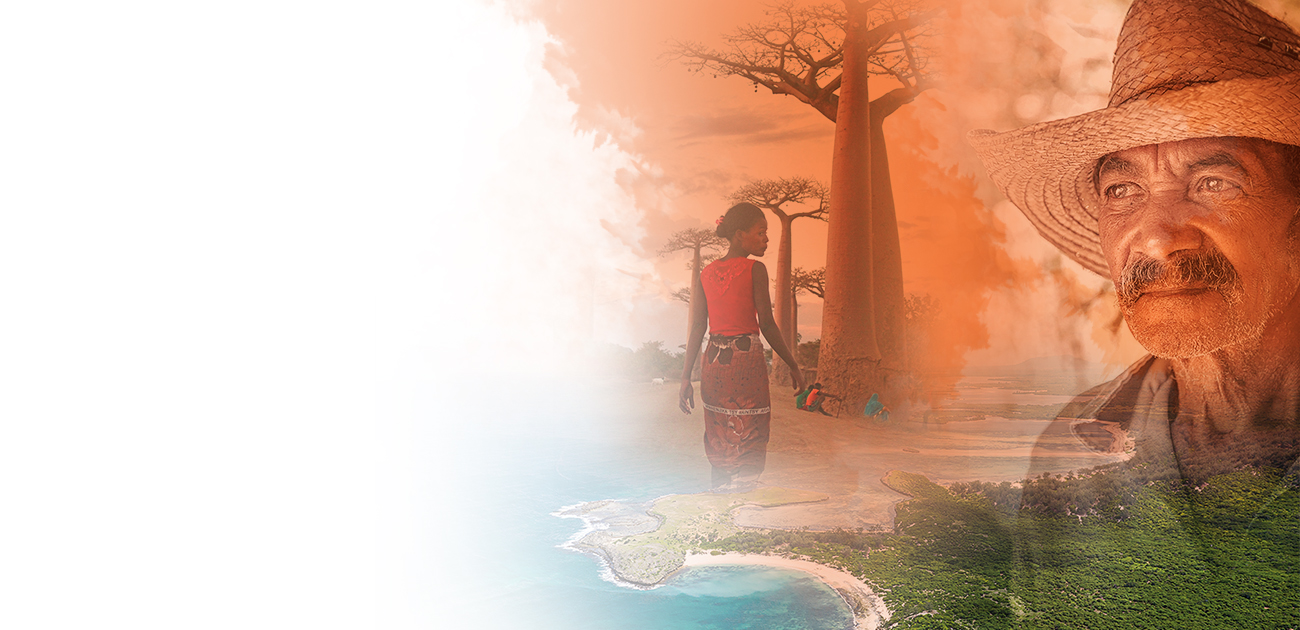 A JOURNEY THROUGH FLAVOURS FROM DISTANT LANDS
New Single Origin couvertures for a real journey through flavours: the intensity of Cuba Dark Chocolate 66% with multiple shades and the authentic taste of Madagascar Milk Chocolate 40% with countless scents and colours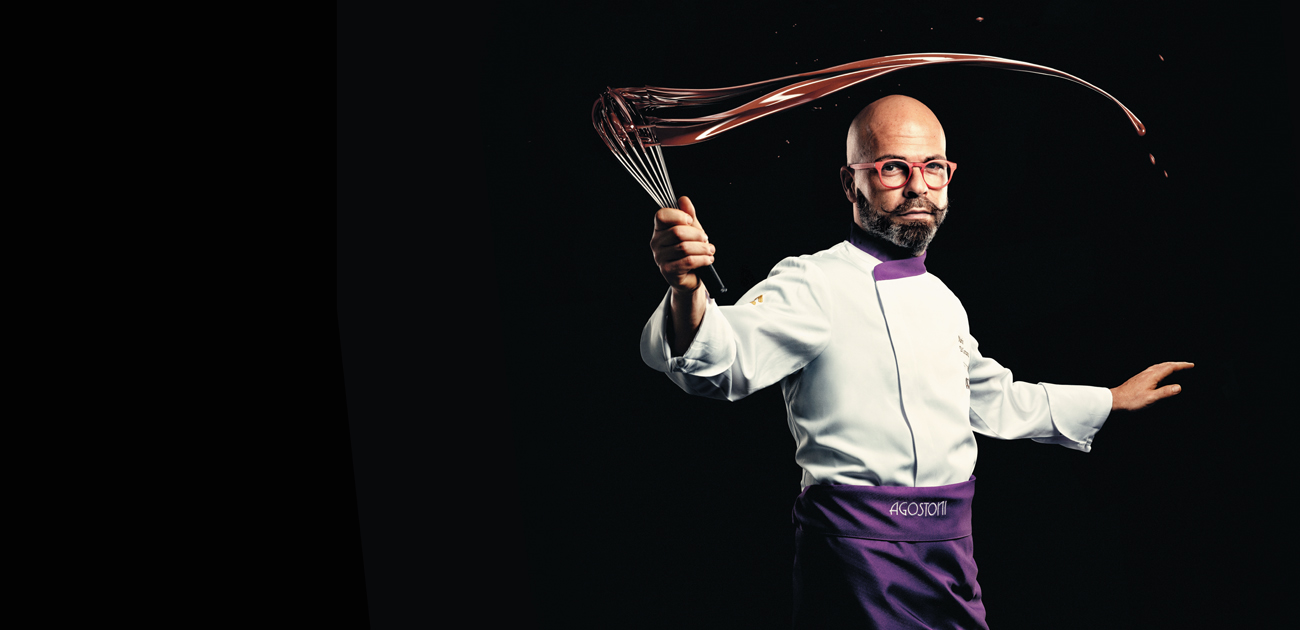 ONE THOUSAND IDEAS, ONE THOUSAND RECIPES BUT ONLY ONE CHOCOLATE
When you mix passion with experience, the promise of a masterpiece is never far away.
For 70 years Icam Linea Professionale and Agostoni have fed the creativity of pastry chefs, chocolatiers and ice cream makers worldwide. And now we are back with the origin of taste: we are back with our Italian chocolate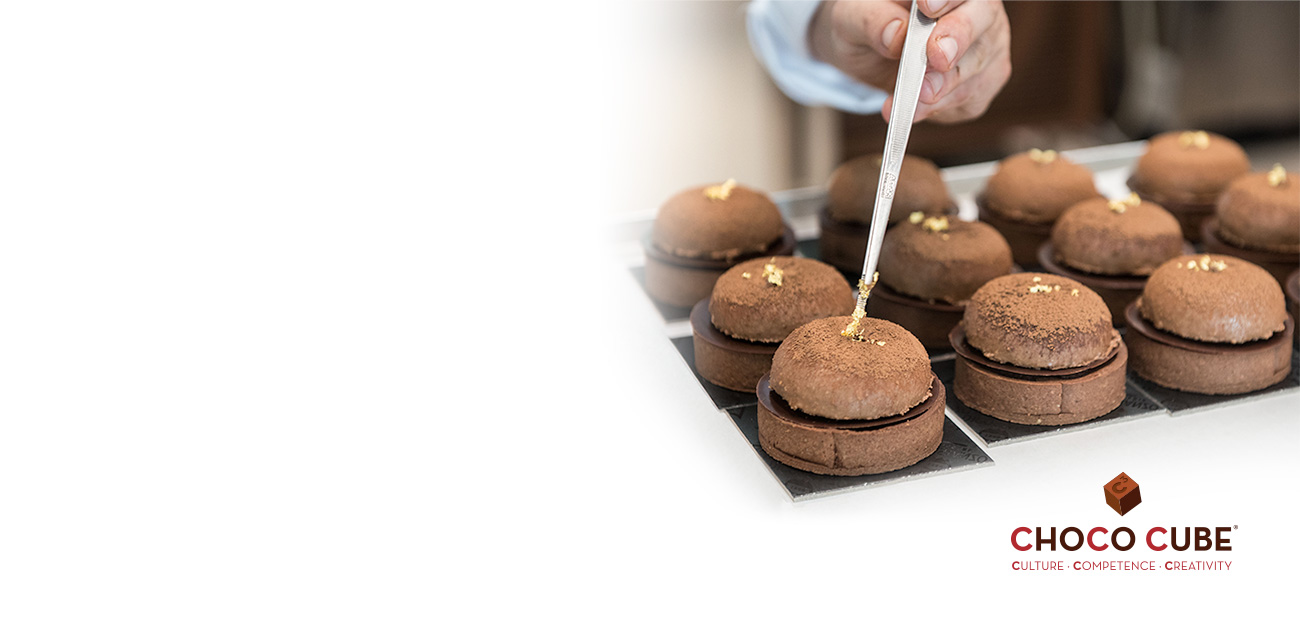 DISCOVER THE CHOCO CUBE WORLD
CHOCO CUBE a place where Culture, Competence and Creativity are shared to encourage the growth and exchange of knowledge of all professionals.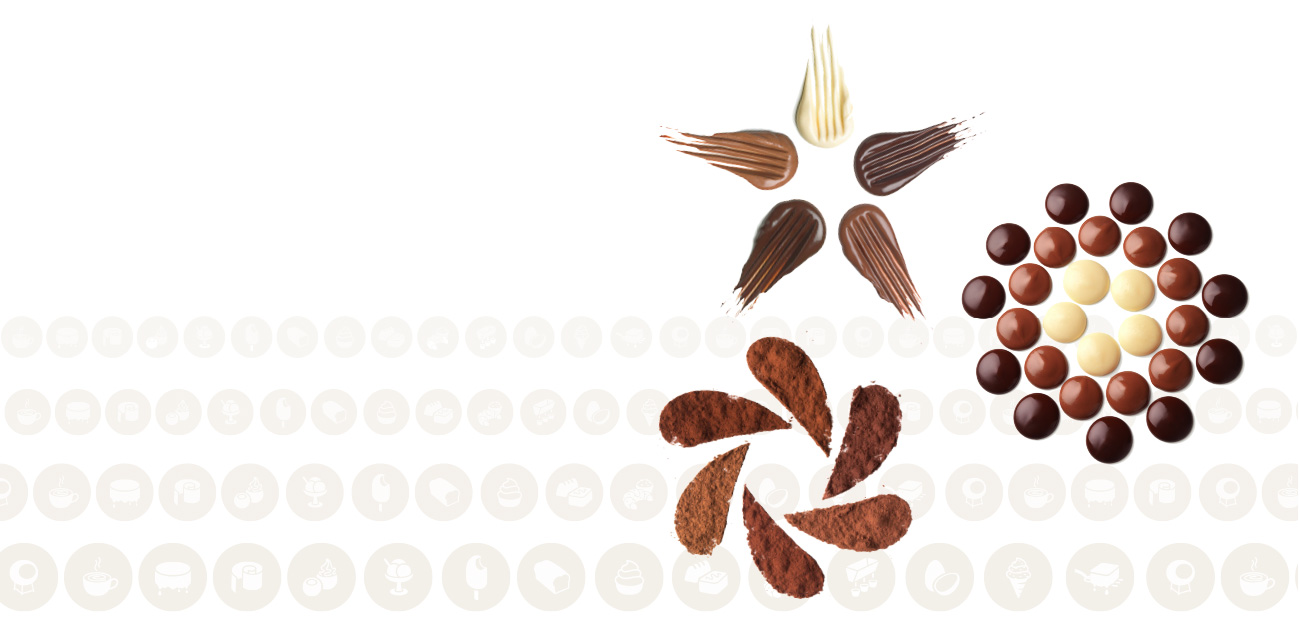 ALL THE INGREDIENTS FOR YOUR CREATIVITY INGREDIENTS
Ideas, creations and inventions developed over time that come from far away ideas that arise from the depth of your immagination from africa and america, the lands where the agostoni family selects the finest cocoa ever known from the plantation to the final products: a journey culminating in a feast for both your eyes and your palate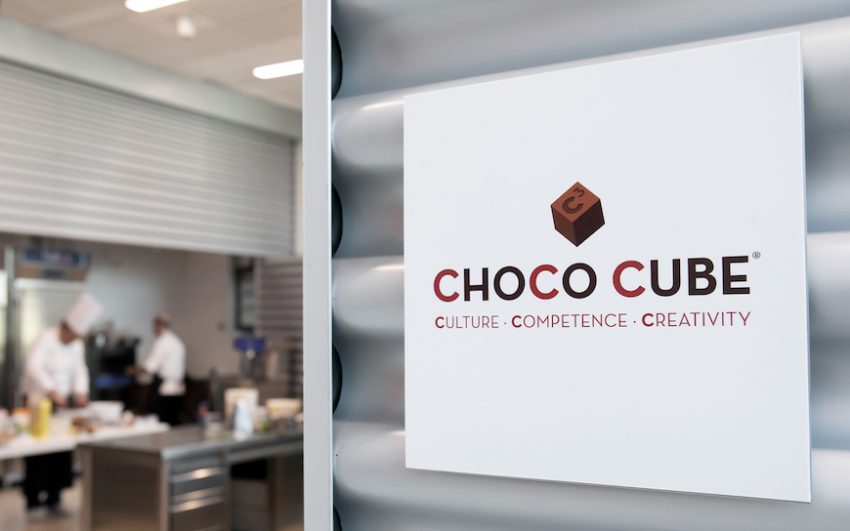 ICAM inaugurates CHOCO CUBE - Culture, Competence and Creativity
A high-level training center for professionals of pastry art, with workshops, masterclasses and research. A place where passion, tradition and experience are shared to promote growth and exchange of skills, reinforcing the chocolate culture and identifying the future trends of the sector.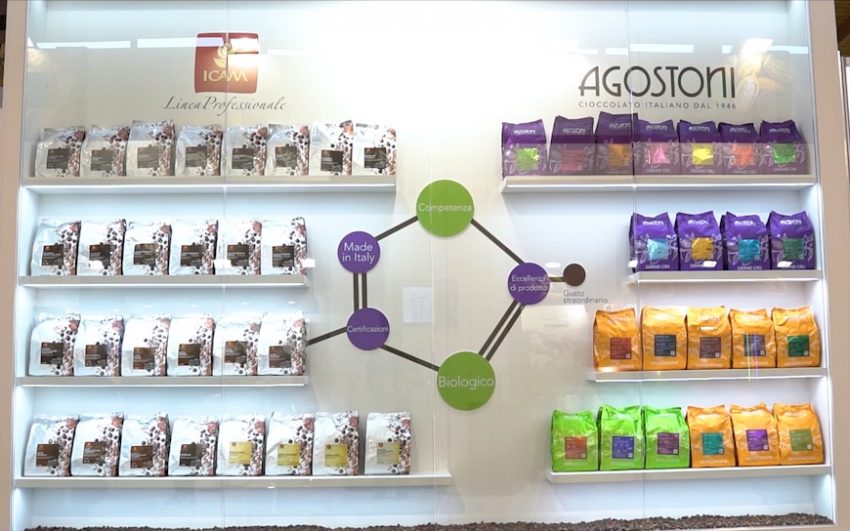 Great success at SIGEP 2019 for the ICAM formula
At the 40th edition of SIGEP, great success with the audience for the formula of the success proposed by Icam Linea Professionale and Agostoni!
Why Icam Linea Professionale?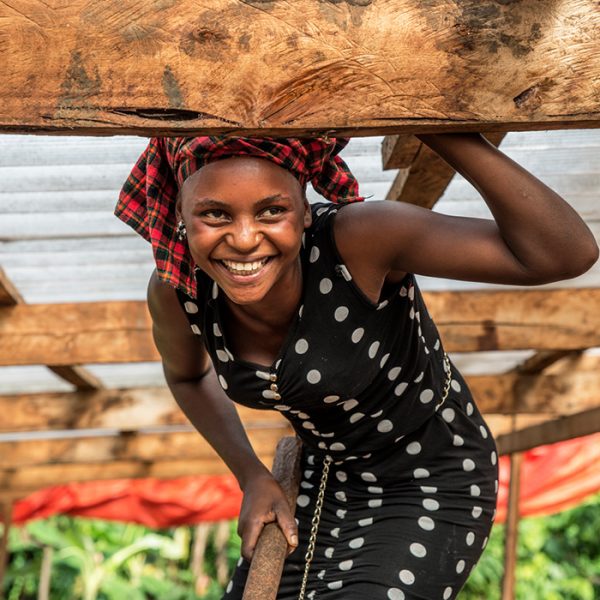 Cooperative projects with the farmers to prove our concept and support for a sustainable market
Projects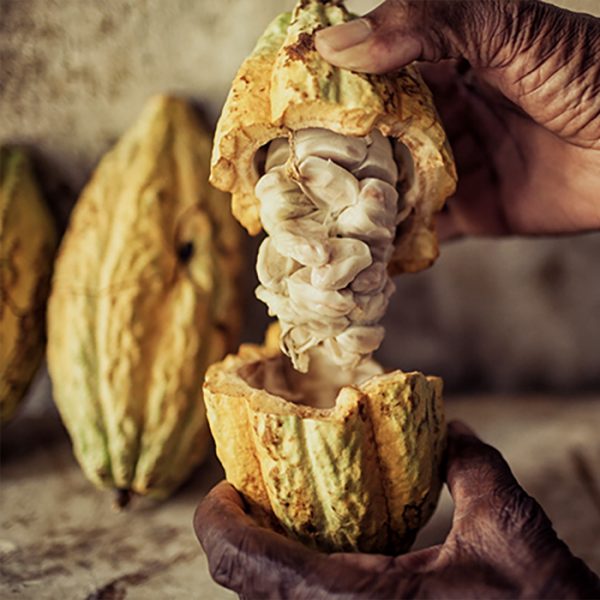 Total control over the supply chain: from the selection of cocoa plantations in the territory of origin

Plantations