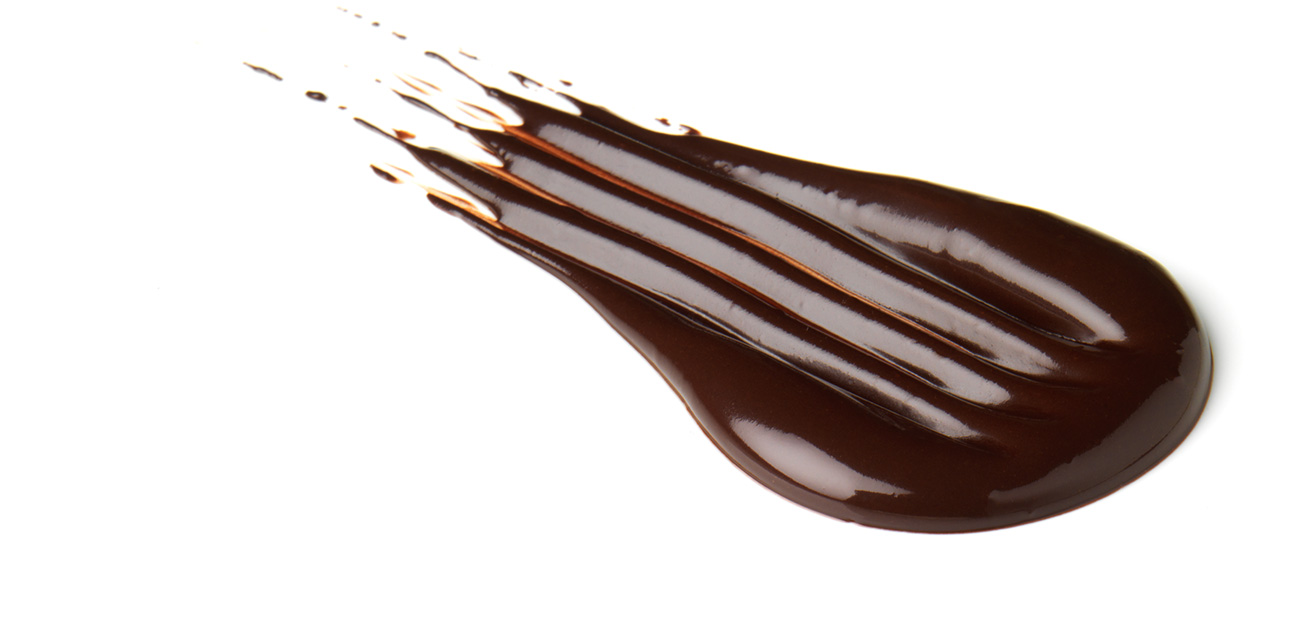 ICAM Chocolate: a family passion since 1946
ICAM has been the true voice of Italian excellence in the art of chocolate making since 1946. A family passion for chocolate that has been running in the Agostoni family for over 70 years. ICAM products are globally renowned thanks to the passion, the constant will to improve, the use of state-of-the-art technology and a close eye to the market.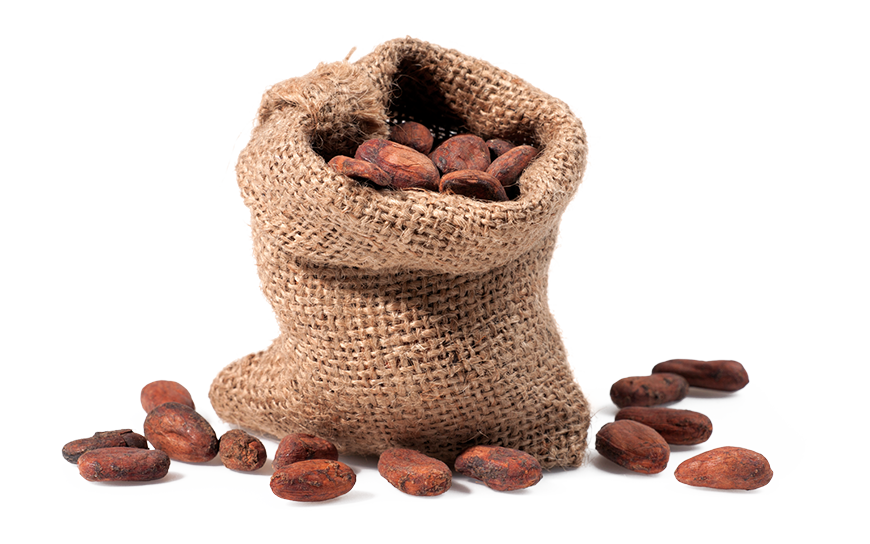 Philosophy and values
Compliance with high-quality standards is one of the strong points of the ICAM philosophy. Control of the entire production chain, allows ICAM to guarantee these quality standards at every step of production: from selecting cocoa plantations in the area of origin up to the finished product. Transparency of all production phases and total traceability of the end product are the key elements to meet consumers' growing safety requirements. With this in mind, over the years the company has accomplished a continuously updated international certification platform, a guarantee of its total quality model.
Control of the supply chain, Made in Italy, full respect of the original cocoa typicality and features are ICAM's strong points, which have been able to conquer the international market.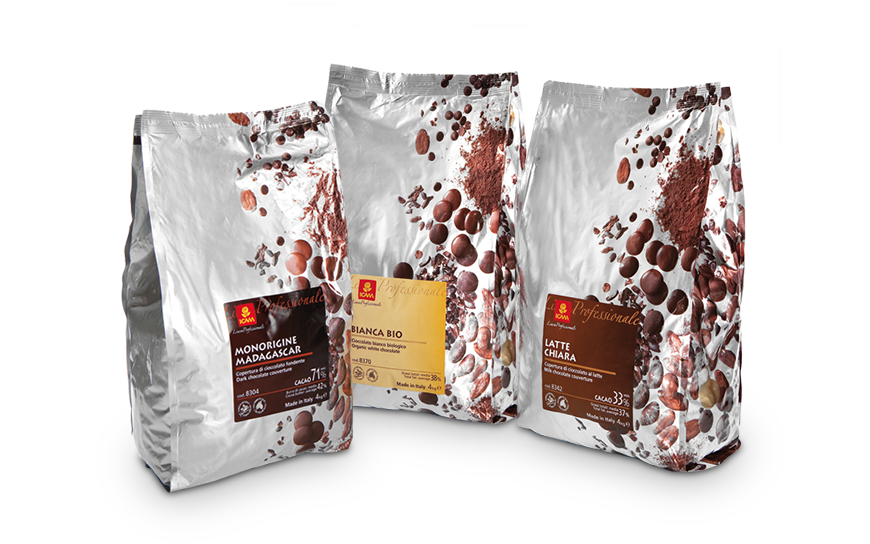 Source of business
ICAM offers a comprehensive and highly diversified range of products, able to meet the needs of the market and of its trading partners: cocoa paste, butter and powder; liquid chocolate; moulded chocolate and chocolate chips.
Over the years, the company has also established itself in the non-conventional chocolate market: organic chocolate, unsweetened chocolate and gluten free chocolate.
Thanks to its flexible and well-structured organisation, ICAM is able to ensure large volume supplies and, consistent with the specific sales channel of its partners, to offer an appropriate tailor-made service which ranges from the development of new recipes to the definition of weights and sizes, and includes the packaging design. The new Orsenigo plant has been structured to respond quickly to the growing requirements of our customers.
The Lecco chocolate-producing company is appreciated by professionals around the world, who consider the tradition, competence and reliability provided by ICAM as the basis for establishing a fruitful and long-lasting collaboration.