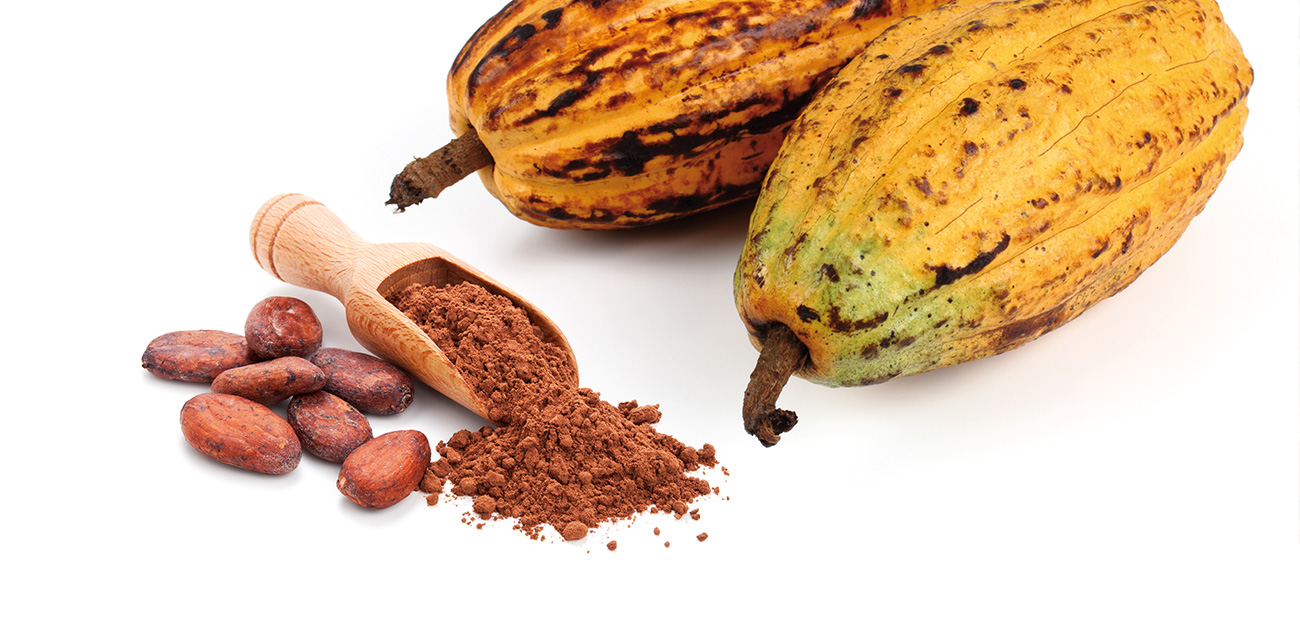 The countries and plantations of origin
The quest for excellence., the hallmark of the entire ICAM production chain, starts with the primary material, fine quality cocoa from selected origins.
Present for many years in the areas of origin, ICAM has established a solid, mutually beneficial relationship with cocoa farmers, and has made a financial and technological commitment to improving conditions, working methods and the quality of the cocoa. The starting point for guaranteeing a high-quality product is, therefore, the identification of the best plantations from which to painstakingly select the cocoa.
The Dominican Republic and Peru are the countries in which ICAM has for many years moved forward with projects focused on growing cocoa crops which are important for the economy and the local population. More recently, however, new projects for the development of cocoa have been implemented in Uganda as well.
Also, in countries where the cultivation of cocoa has played an important role in the economy, the history and the culture of the people, ICAM has sought out the best categories of: Nacional Arriba from Ecuador, Sambirano from Madagascar, and lastly São Tomé.
ICAM's finest quality chocolate with its distinctive characteristics is the result of a careful selection of the best in each country of origin. Chocolate with a full flavour and great personality, destined for a public of connoisseurs, to be enjoyed not just as chocolates and in bars, but also to superbly enrich creams, mousses, ganaches and sauces.