Rum Big Kisses
by Roberto Catinari
Copyright photo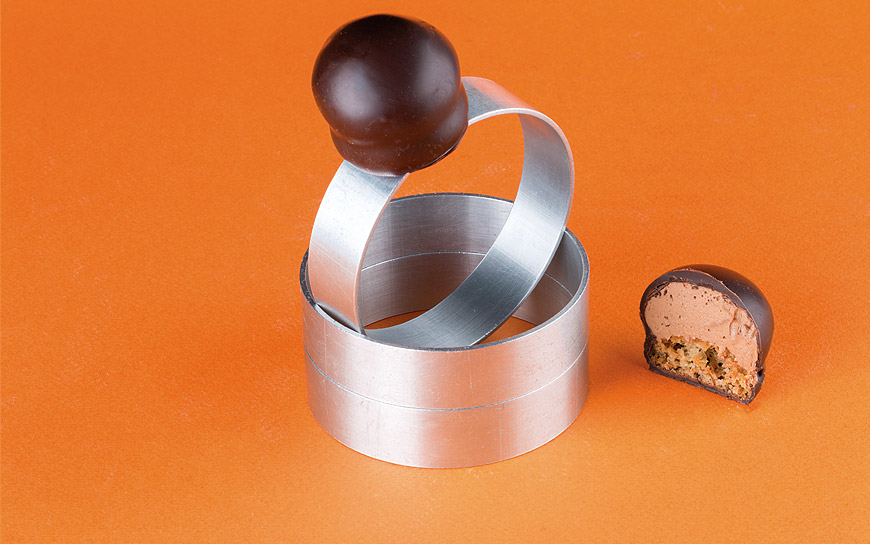 Description
Recipe created in collaboration with "Dolce e Salato" magazine.
Method
Beat the softened butter with the Grand Cru Los Bejucos milk chocolate tempered at 29°C and add the rum. The mixture should be light and frothy. 
Preparation
Using a piping bag, pipe a ball onto an amaretto soaked in rum. Cool and coat with Organic Dark chocolate.