Pacha
by Salvatore Toma
Copyright photo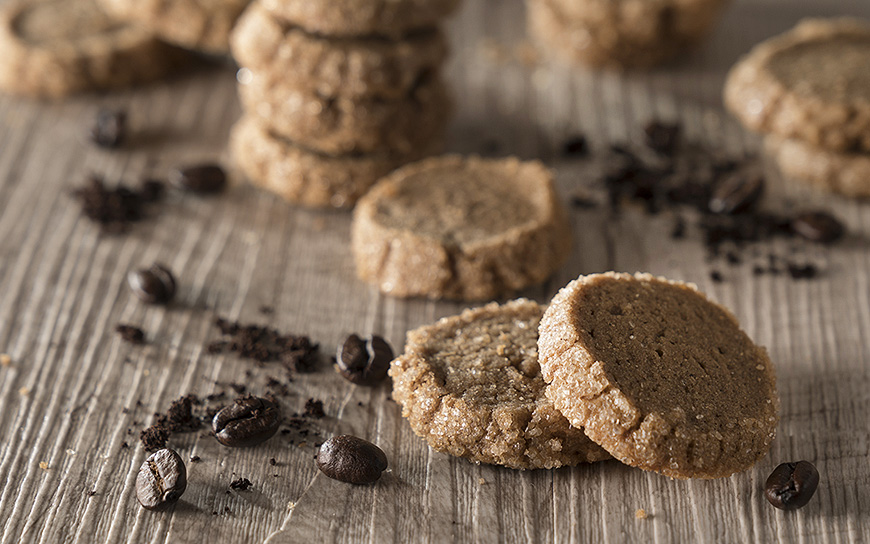 Method
Mix with a planetary mixer the butter (at 35°C) with sugars, salt and vanilla. Add the first part of Dark Chocolate Cru Pachiza 70% melted at 45°C. When the mixture is omogeneous, add the flour mixed with the Cocoa Powder 10/12 Peru and the sodium bicarbonate. Finally add the cutterized Dark Chocolate Cru Pachiza 70%.
Preparation
Create long loaves and put in fridge to crystallize a bit. Cut in roundels and cook in the oven at 170°C for 14 minutes (open valve).
Presentation
Let cool down and decorate.