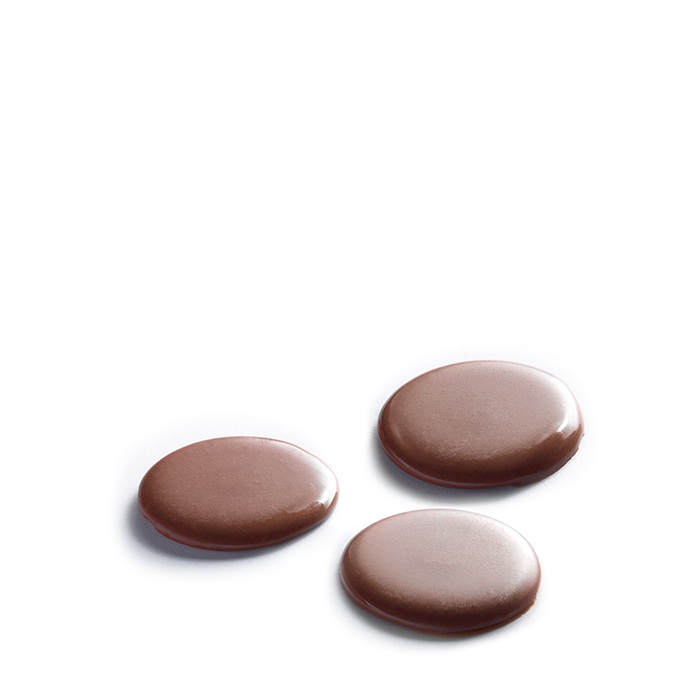 Description
White, pleasantly flavoured, milk/cocoa couverture whose high quality vegetable fats give it excellent organoleptic characteristics, a beautifully glossy appearance and stability.
Operating recommendations
In pastry
Ideal for classic confectionery, for all products that require icing, and fillings for chocolate coated cupcakes, cremini chocolates and petit fours with triple clef decoration. Suitable for mixing with other ingredients for creams and fillings. Quick and convenient for coating traditional Italian leavened cakes such as panettone, colomba and pandoro. Also excellent on coated products that have been frozen. Does not require tempering. Melt and use at 40°C. Solidify, if possible, at 15°C.
In ice cream making
Suitable for coating ice cream on sticks and cones, ice cream bonbons hard ice cream and semifreddo. Does not require tempering.
Pack size
Cod. 7809
2 pcs per 5 Kg Bags