Dark Cocoa Powder 22/24 with Vanilla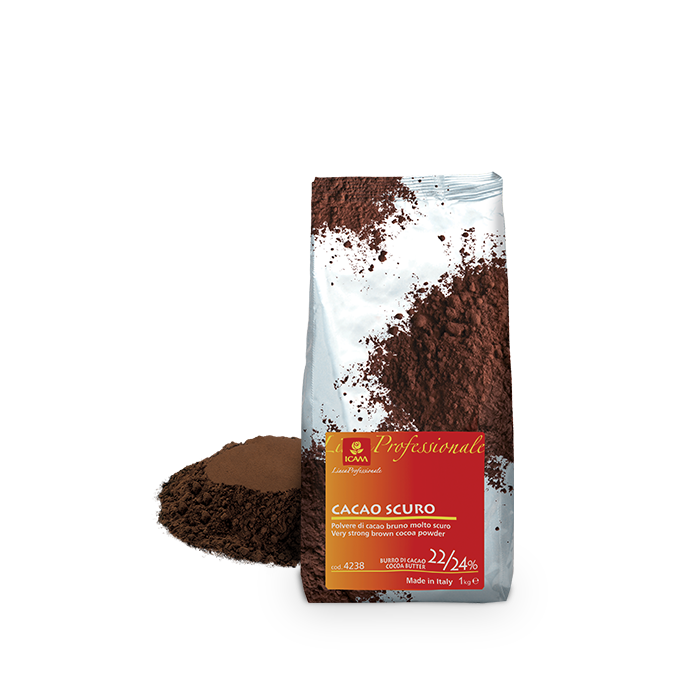 Description
Strongly alkalised cocoa powder (pH 8) with 22/24% cocoa butter. Very dark reddish brown colour, pungent aroma, strong, full taste of cocoa/chocolate.
Operating recommendations
In chocolatier
Idea for making classic hot drinking chocolate, spreadable creams and truffles.
In pastry
Ideal for icing, as a flavouring for confectionery bases, for creams and biscuits.
Pack size
Cod. 4897
4 pcs per 5 Kg Bags