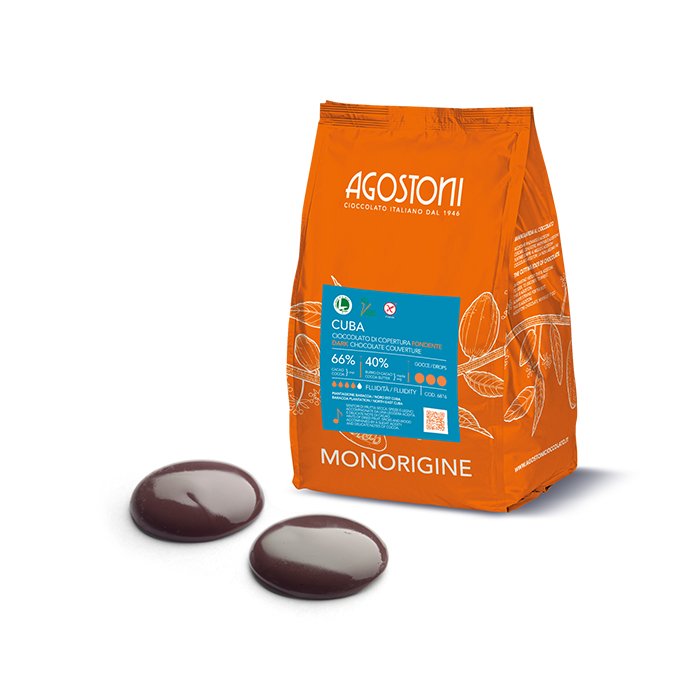 Description
Cocoa coming from the plantation of Baracoa, in North East of Cuba; an area dedicated to crops such as coconut, bananas and cocoa where the pure nature helps to preserve the authentic taste of the raw material. A wonderful showcase of Cuban flavours: wood (royal palm and mahogany), hints of dried fruit and spices accompanied by a light acidity and delicate cocoa notes.
Operating recommendations
In chocolatier
Special for tasting, for bars and pure squares, that enhances all aromas.
In pastry
Recommended for light mousse desserts, ganache with an intense taste or for base products.
Taste profile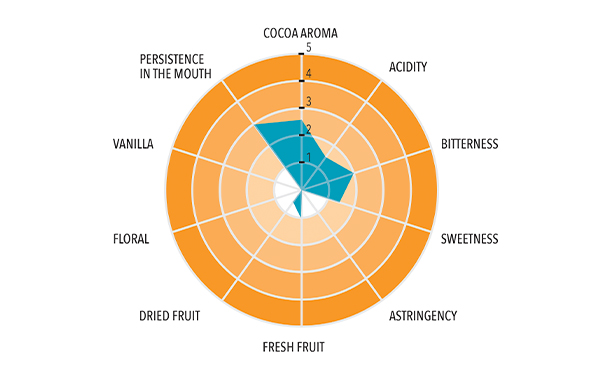 Pack size
Cod. 6816
4 Kg Bags (3 Bags per Case)