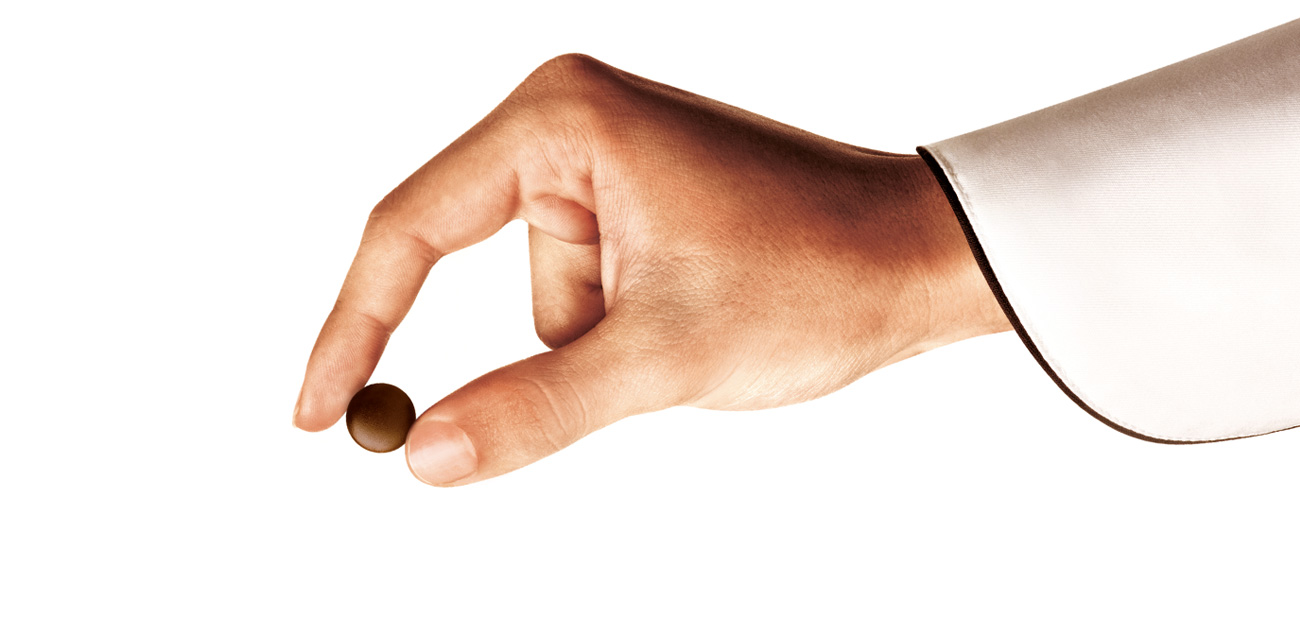 Quality Made in Italy Chocolate
ICAM has always made a point of offering its customers high-quality semi-finished, finished and Italian chocolate products, in line with the highest international quality standards. A quality that is reflected throughout the entire production chain, of which ICAM has full control.
Research & Development and Quality Control Laboratory
In order to select the best ingredients and to research new recipes, ICAM has set up its own advanced Research and Development and Quality Control laboratories. A group of 40 expert tasters has been established in order to monitor the quality of the cocoa beans and of the semi-finished and finished products. The organoleptic controls are conducted daily in order to ensure the regularity of all production batches, reporting any deviations from the expected standard.
Around 8000 analyses are carried out annually to ensure the quality and safety of the finished product and about 500 new research projects for new tastes and innovative solutions. Every year about 100 internal/external audits are also carried out, allowing us to explore new ideas for corrective or improvement actions
Technological innovation
The state-of-the-art technology introduced into the new Orsenigo plant, which is in fact equipped with new and modern plant systems, allows us to obtain semi-finished and products of the highest quality.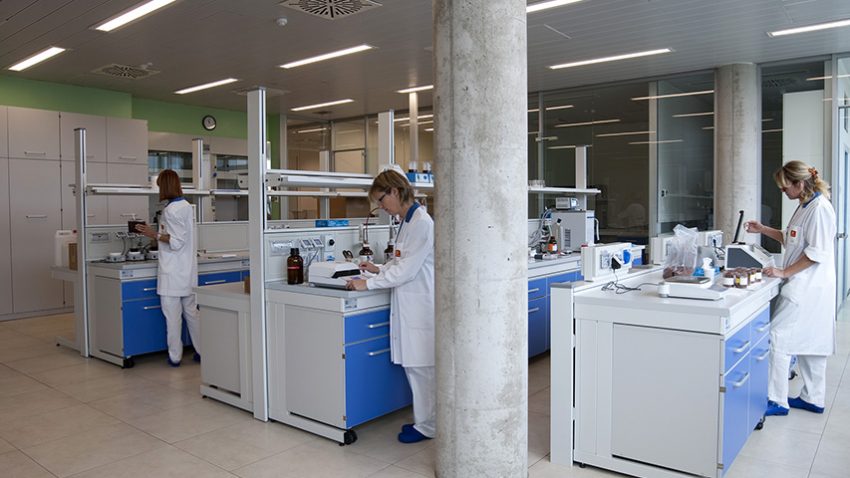 Pre-production
Different hygiene at-risk areas (dirty and clean processing areas) have been physically separated. The representative sampling is done on 100% of the bags. "Cut test analyses" for checking the fermentation level are carried out on each batch. Sensory evaluation of the cocoa paste is also performed. The use of a high-intensity pneumatic transfer system enables a more precise cocoa processing and cleaning system, thereby avoiding any crushing, a fundamental aspect to define the final top-quality of the cocoa.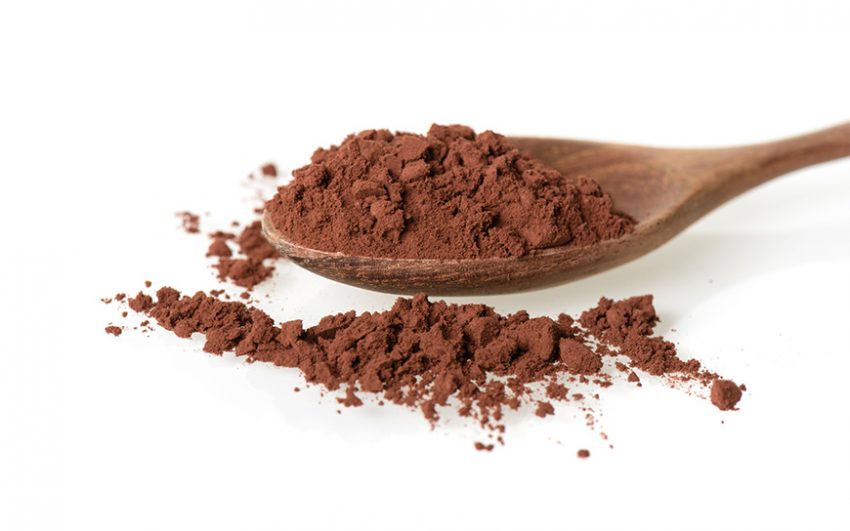 Production
The production stages include: sterilisation for maximum food safety; storage of the cocoa paste in specific silos based on type and destination; constant physical-chemical analysis of the product to check the quality throughout the entire productive process. The computerised monitoring system ensures complete control and total traceability. Sensory analysis and the verification of the regularity of the products are carried out on all batches.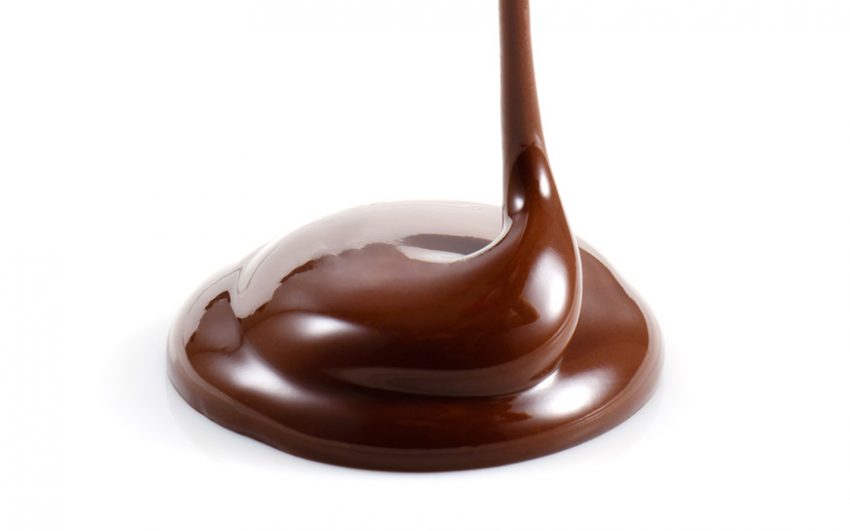 Certified quality
The quality of ICAM products is guaranteed by the large number of certifications obtained by the company: ICAM's philosophy of excellence is in fact also highlighted by its concrete and transparent desire to attest the quality objectives achieved. Its strong monitoring and control system, which consists of specific product certifications and numerous achievements, attests that ICAM is strongly committed to environmental and social issues.
In recent years, ICAM has also conquered the organic market, establishing itself as one of the leading world producers of chocolate from organic farming; it is also duly registered in the Fair-Trade registry.
ICAM tasters are called to participate in rigorous updating courses held at the most authoritative and prestigious European institution: CIRAD – "Cooperation Internationale en Recherche Agronomique pour le Developpement".